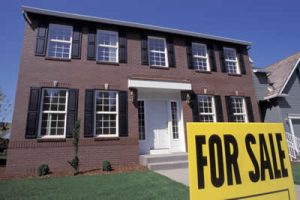 The Hartford County Bar Association's Real Property and Transactions Committee Presents
2013: New Real Estate Laws & New Title Insurance Questions
Legislative Update:  Colleen Lindroos will review a number of new laws enacted during the 2013 session of the Connecticut General Assembly. Ellen Sostman will provide a title insurance underwriter's perspective on the impact these new laws may have on the real property practitioner.
Panelists:

Colleen Danehy Lindroos, Esq., Legal Publications Manager, CATIC®
Ellen Sostman, Esq.,  Senior Title Counsel, CATIC®

Moderator: Susan Hays, Esq., Updike, Kelly & Spellacy P.C.
Tuesday, October 29, 2013
08:00 a.m. Registration & Breakfast
08:30 a.m. to 09:30 a.m. Program
HCBA Conference Center, 2nd floor, 100 Pearl Street, Hartford


Download PDF Registration