The Hartford County Bar Association presents
Face Forward: Using Social Media to Enhance Your Marketing in 2014 and Beyond.
Tuesday, April 8, 2014, 4 p.m. to 6 p.m. (registration at 3:30 p.m.)
HCBA Conference Center,
100 Pearl Street, 2nd floor, Hartford.
Program description: This seminar will provide you with hands on tips on how to employ social media as a marketing tool to bring in more clients and generate more business from existing ones.The inclusion on the panel of a real, live website designer along with three experienced lawyers who take varying approaches to their use of social media will assist you with getting the most out of your online presence.
Panel: From left to right: Atty. Meghan Freed, Atty. Jay Ruane, Atty. Daniel Schwartz,
William Kelly (Creative Designer)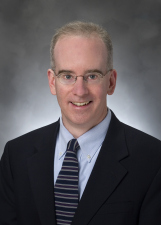 Moderator: Atty. Matthew Hallisey

Download PDF Registration Form